Flexible architecture makes Start Hotspot Cloud WiFi system suitable for different locations like Airports, Cruise Ships, Train Stations, Motels…
Customers can sign-in online and pay using a credit card or tickets can be printed in advance and sold by front desk staff, receptionists, bartenders, cybercafe operators…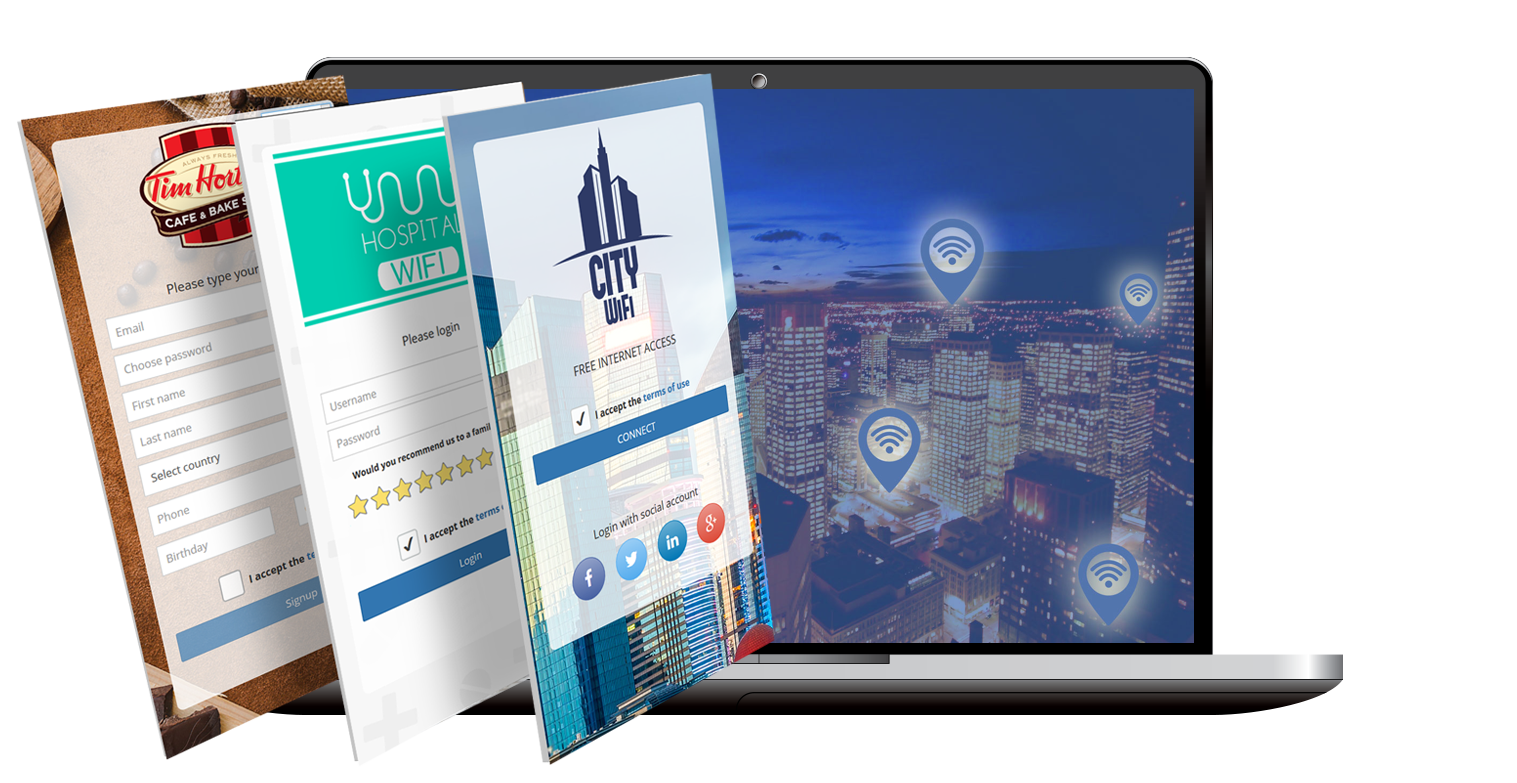 In the case of credit card payment, the amount is collected from the customer by your Credit Card processing company and stored in your merchant account.
A payment gateway company transfers collected money to your bank account usually at the end of the month.
We don't collect any fees. Full revenue goes to you.