A Customer survey is a great tool for collecting guest data, opinions and reviews.
In order to place survey at the Splash page enable Survey feature.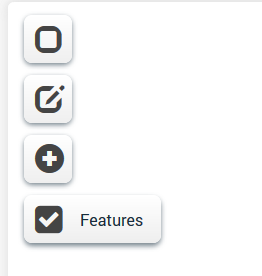 From Survey list select one of already predefined Surveys set in the Surveys section.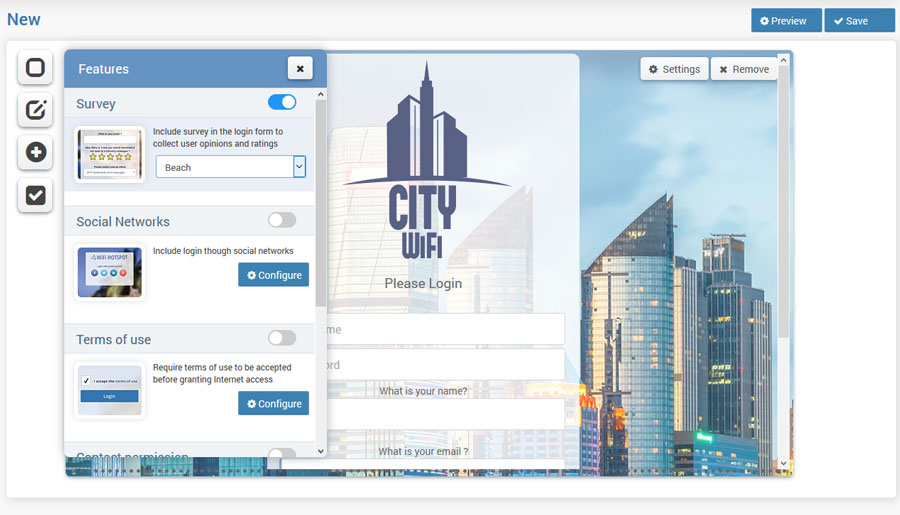 Press on Save button to apply changes.
This way will get Splash page with Survey questions.