The credit card processing option is very important if you want to automate your business. With this option, you can set the unattended Start Hotspot gateway and Start Hotspot will do all the job.
From the Payment Gateway panel, you can see all configured payment gateways.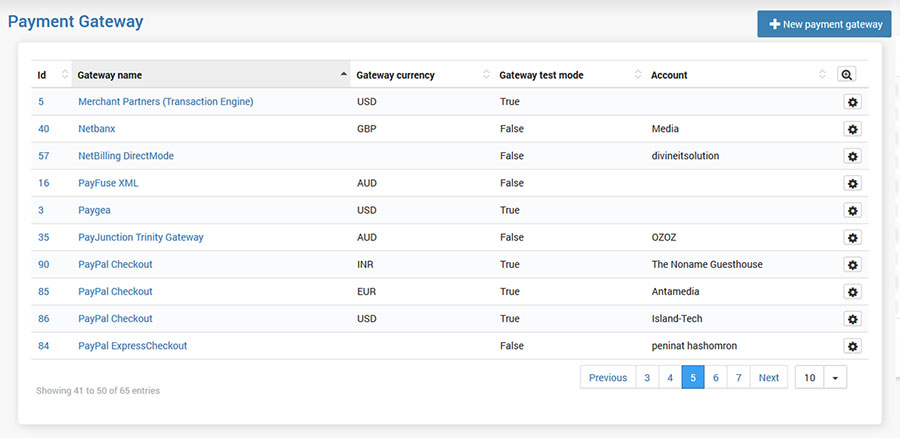 Visitors who are willing to use your services can sign up for username and password, choose an Internet plan and pay with their credit card.
The processing occurs within seconds and your customers are able to continue using your services.
Start Hotspot offers different credit card processing gateways.
Click for a list of supported payment gateways.
PCI DSS Compliance is ensured by allowing you to choose how/if you want to collect customers credit card details.
To set your merchant Payment gateway, press on New Payment Gateway button.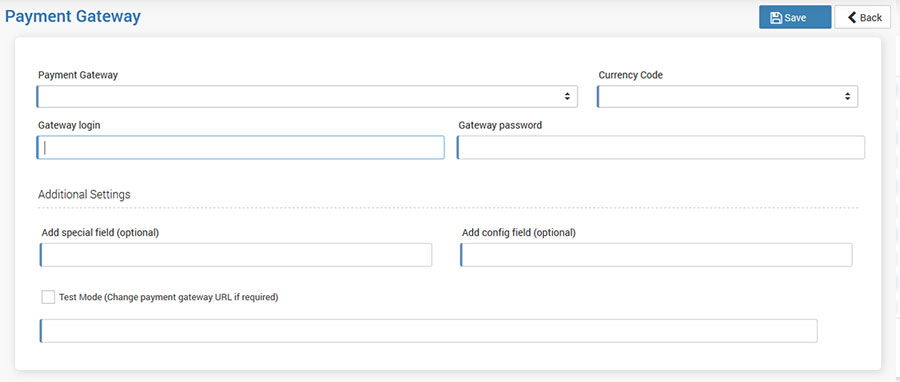 From Payment Gateway list select your payment gateway and set account specific details.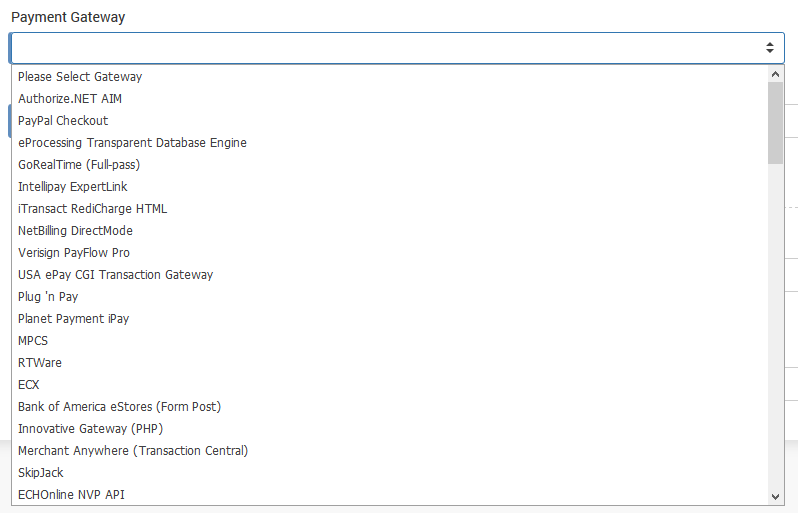 Check how to configure PayPal to accept payments from WiFi users.
Check latest Payment Gateway Integrations.
Most important information that you need and based on which you can see your business results are details available from Revenue panel.

Select from Location All or for which location you want to get revenue data.
Specify from Revenue date-time interval and press on the Search button.
Based on that you will get WiFi Location Revenue list with the revenue data based on WiFi location for the selected time period.
Revenue By Location diagram shows your locations and revenue made for the selected time period.
Revenue by date gives revenue details per day based selected time period.