Sample configuration was done on Huawei controller AC6800V.
Log in to your Huawei Controller, go to Configuration – Security – AAA page.
In Portal Server Configuration – External portal Interoperation Protocol section
create or edit portal server and configure port 2000 as on the image.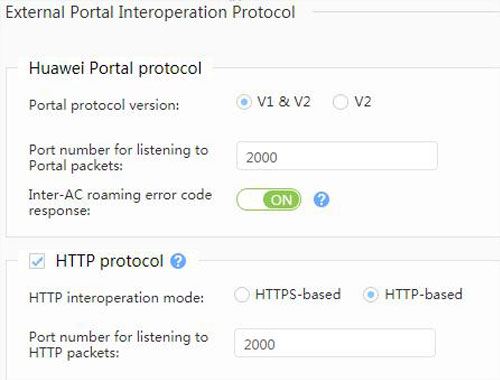 Go to the Configuration tab, click Security > AAA > External Portal Server > Modify Authentication Server and configure server IP address of the captive portal :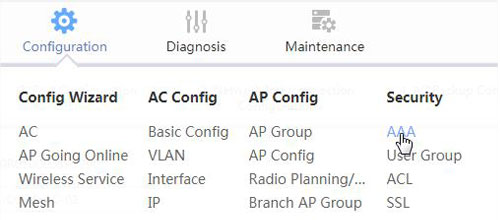 In URL Option Settings section configure following: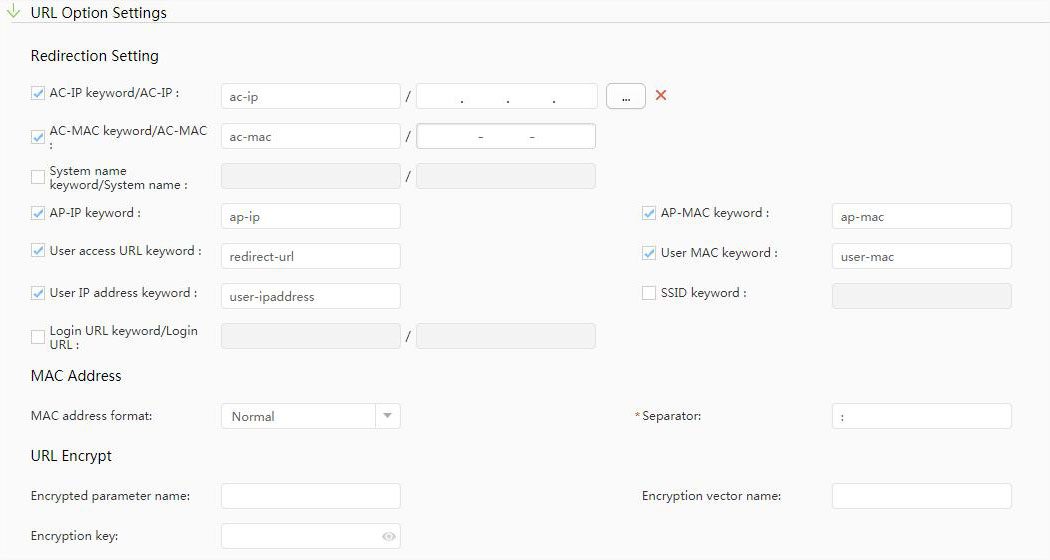 Configure Parameter Parsing Configuration as below.

Click Advanced link and set:

On the Configuration – Security – ACL – Domain Name Configuration
add cdnhotspot.azureedge.net